Virtual Personal Assistant Using Python
In this lab, we'll be creating a virtual personal assistant for ourselves using our favorite programming language, Python. We can perform several offline as well as online operations using the bot.
Do you remember J.A.R.V.I.S., Tony Stark's virtual personal assistant? I'm sure you do!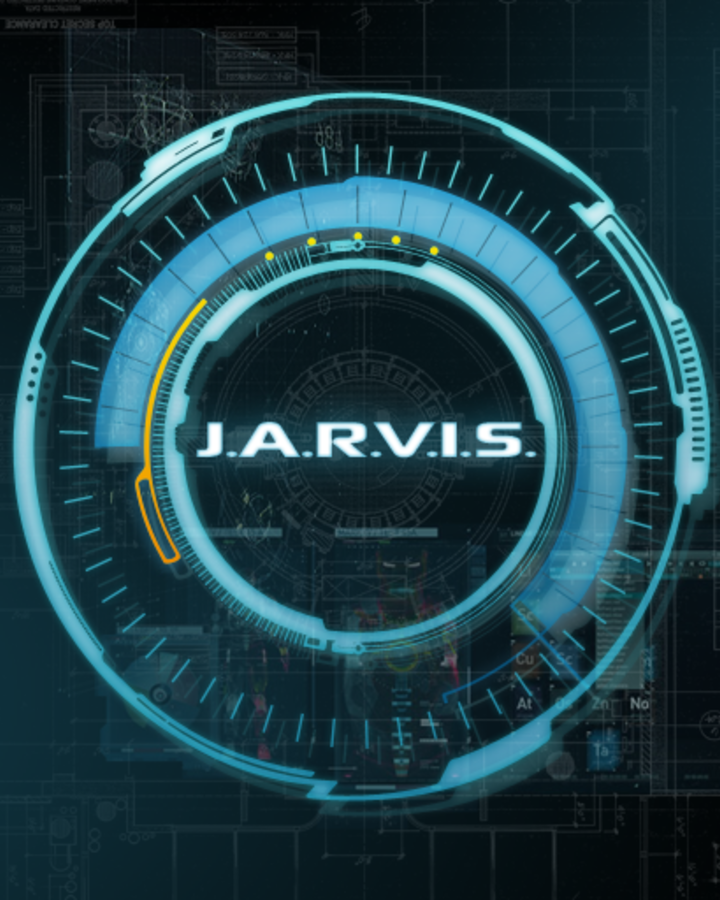 Have you ever wondered about creating your own personal assistant? Yes? Tony Stark can help us with that! Oops, did you forget he is no more? It's sad that he cannot save us anymore.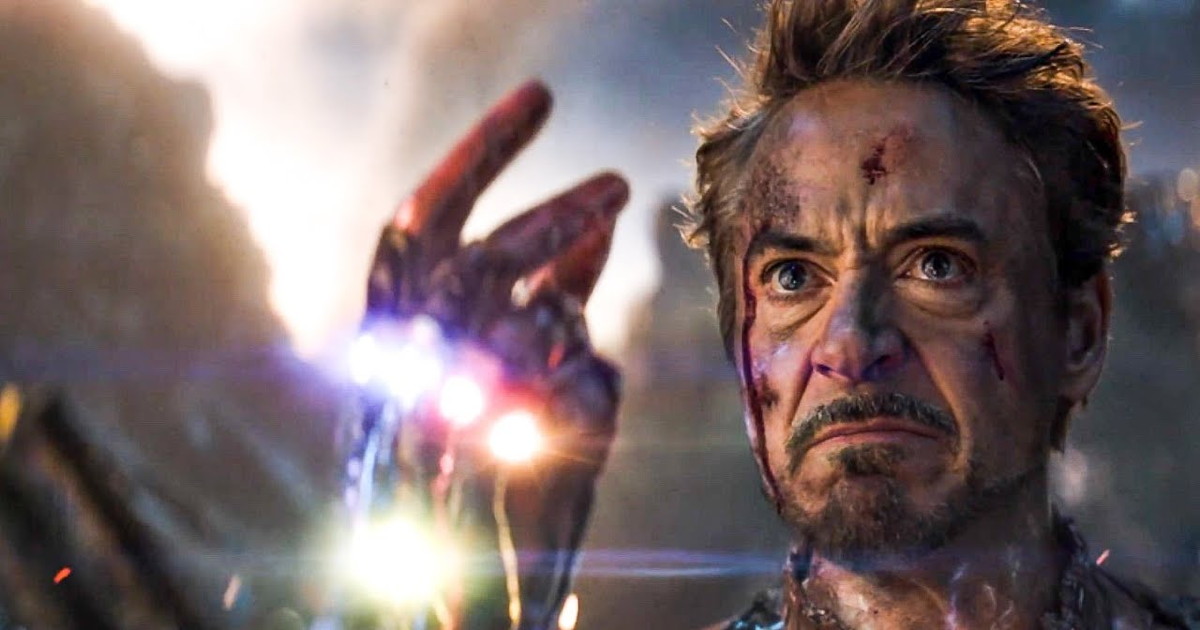 But hey, your favorite language Python can help you with that. Yes, you heard it right. We can create our own J.A.R.V.I.S. using Python. Let's roll it!